Our Divisions
Select a division of DAKA Corporation below: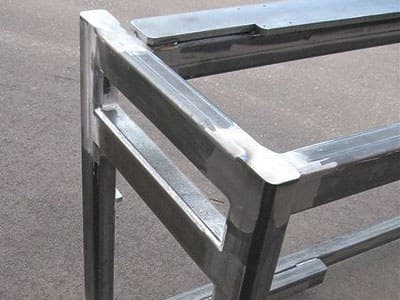 Providing AISC Certified quality fabrication to meet your structural and OEM steel needs.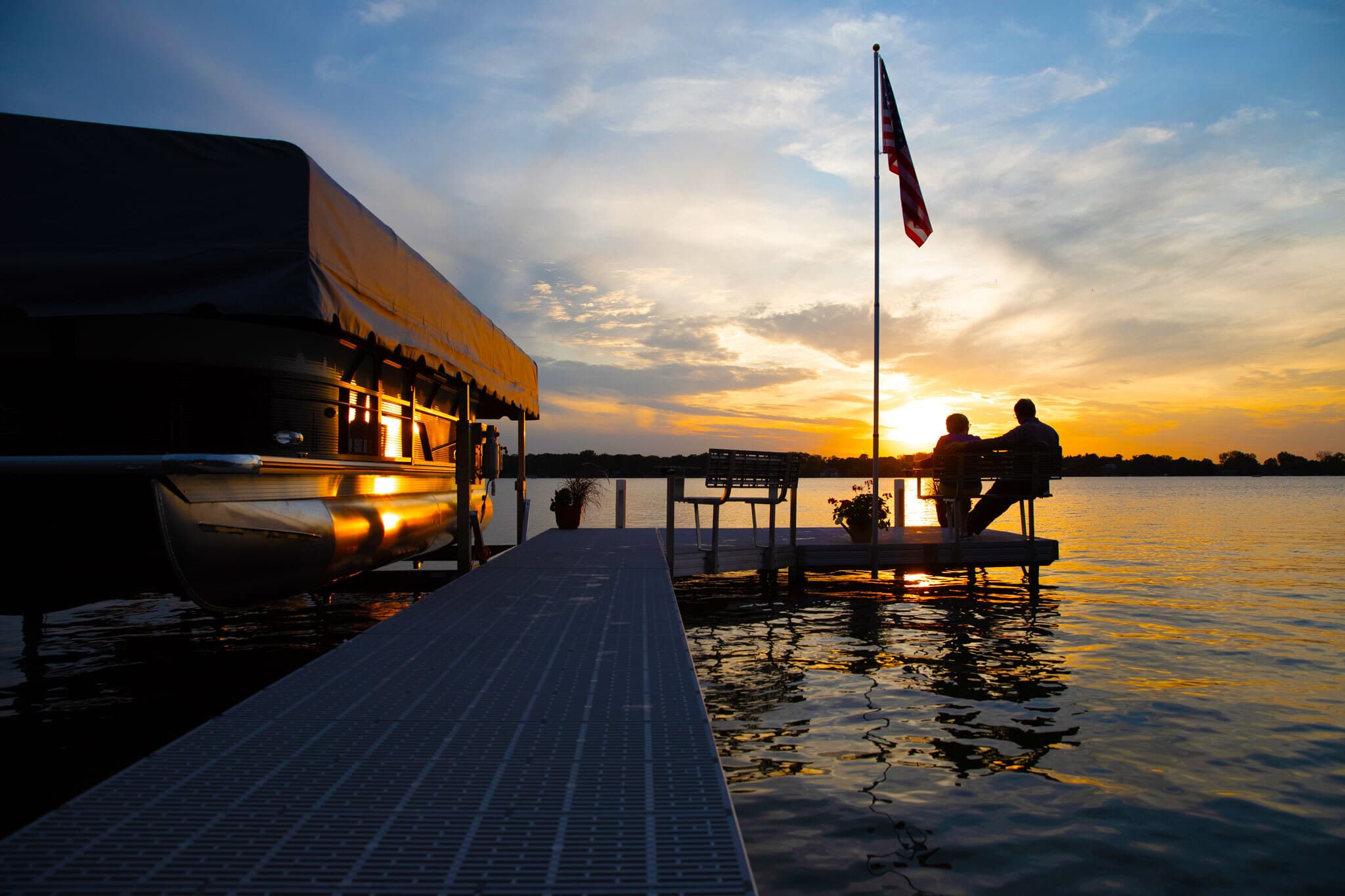 With four decades of building docks right DAKA Docks & Lifts is the perfect place to build out the dock of your dreams.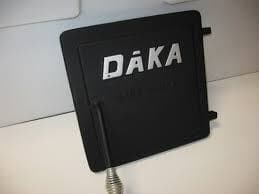 Top quality, efficient performance, outstanding warranty protection, and great prices.
Exceeding our customers' expectations in every way.
At DAKA Corporation, we exceed our customers' expectations in every way. Composed of DAKA Metals, DAKA Energy, and DAKA Marine, we have been delivering structural steel and metal fabrication solutions at the highest standards of quality the first time, every time. We invite you to experience for yourself the DAKA Difference.
AISC Member
DAKA is a Certified Member of the American Institute of Steel Construction (AISC).
BBB Accredited
DAKA is an accredited member of the Better Business Bureau and holds an A+ rating!